March 2019 | Fitzroy
Taking place on a rather cool autumn evening, we warmed ourselves around a fire in the backstreets of Fitzroy.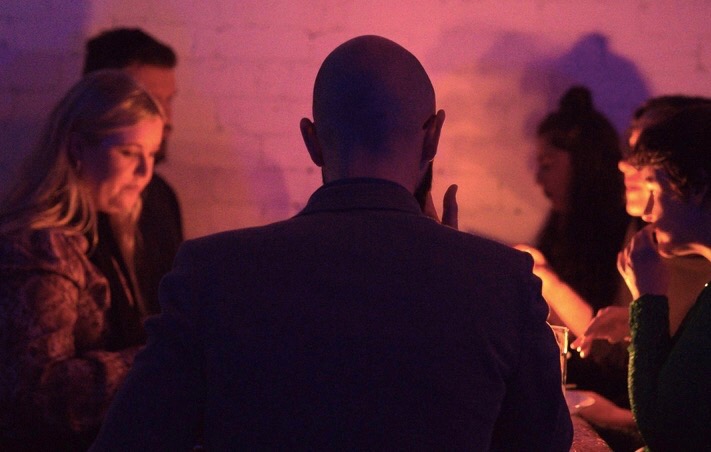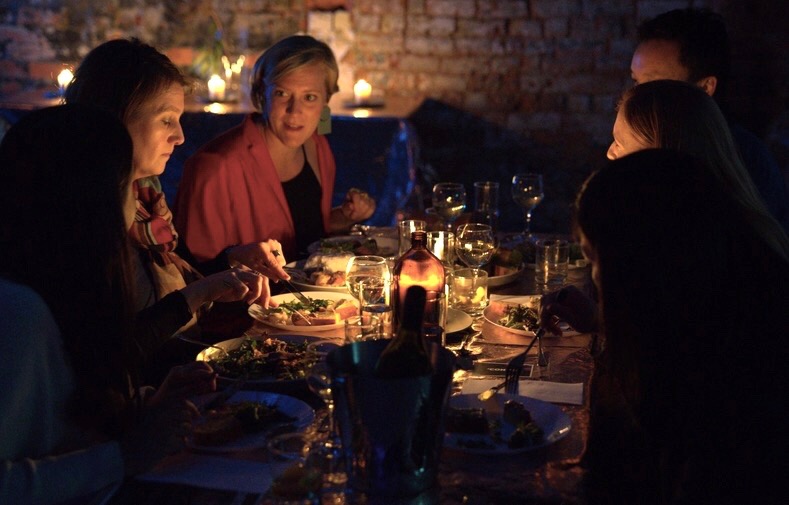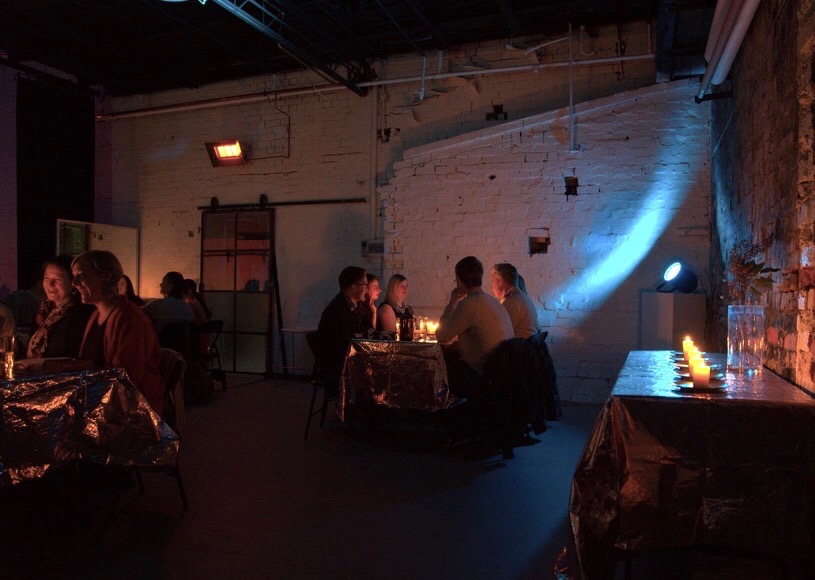 Convo | December 2018 | Collingwood
What a night! Thanks to all who came to our sold out December event. It was a joy to have over 80 strangers come together for one evening to talk deeply about topics that matter. See you in 2019.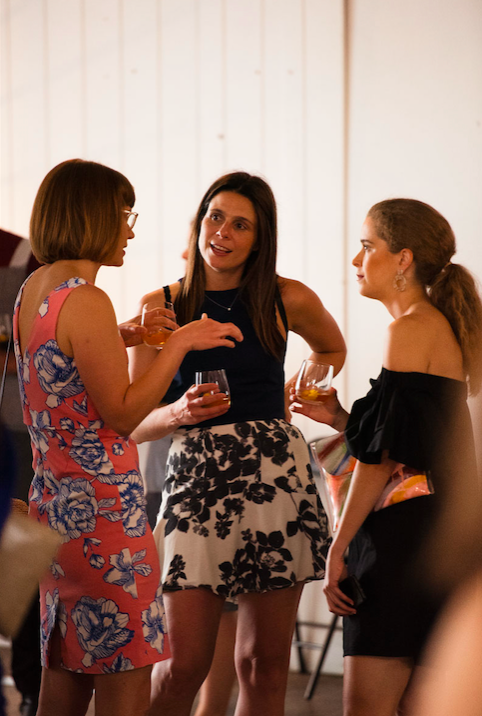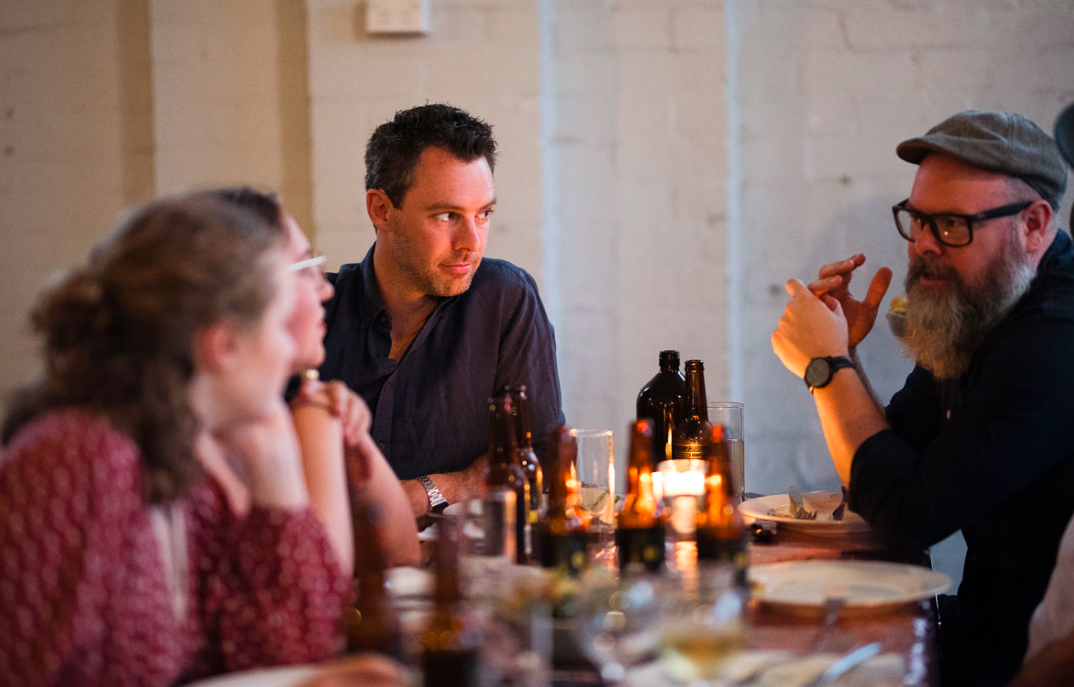 Convo presented by Pause & Tiny CX | November 2018
For our first private event we were delighted to welcome the VIP guests of Pause Fest and Tiny CX - bringing together industry minds to discuss Pause's 2019 festival theme of 'the intimate future'. See here for more information on our private dining events.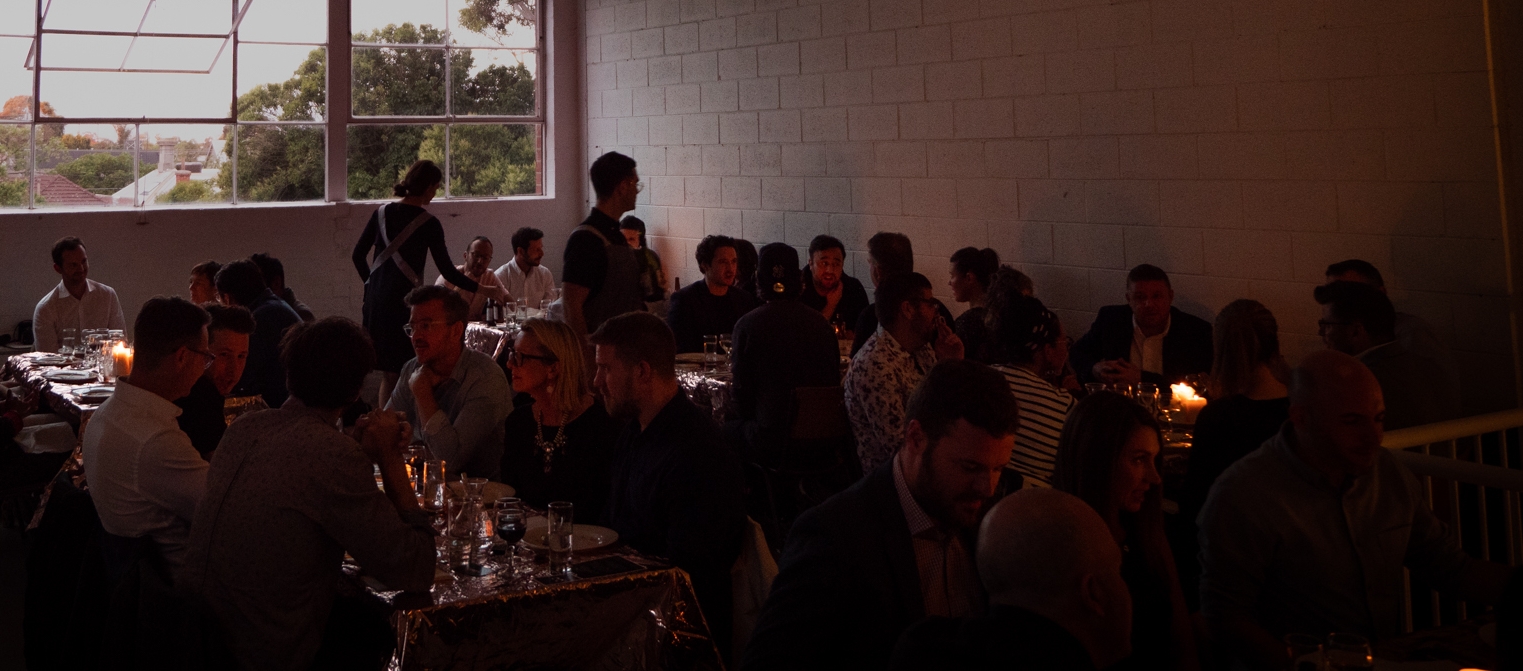 Convo | August 2018 | Northcote
We took over the beautiful Studio Local in Northcote on a late winter's evening for our first fully bespoke event. Thanks to all who came, hopefully see you at the table again soon. Photos by CTP.