- What is Convo?-
Anything but small talk.
Convo is a series of illuminating long table dining experiences that bring diverse minds together to discuss topics which aren't regularly explored in our daily lives.
Three courses. Six Questions. One Evening.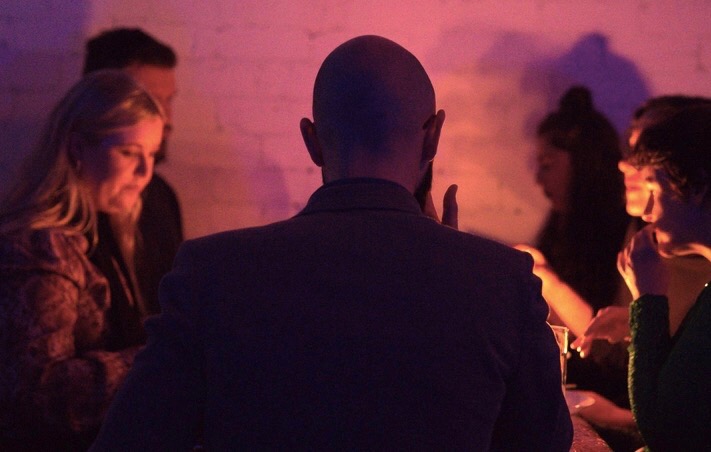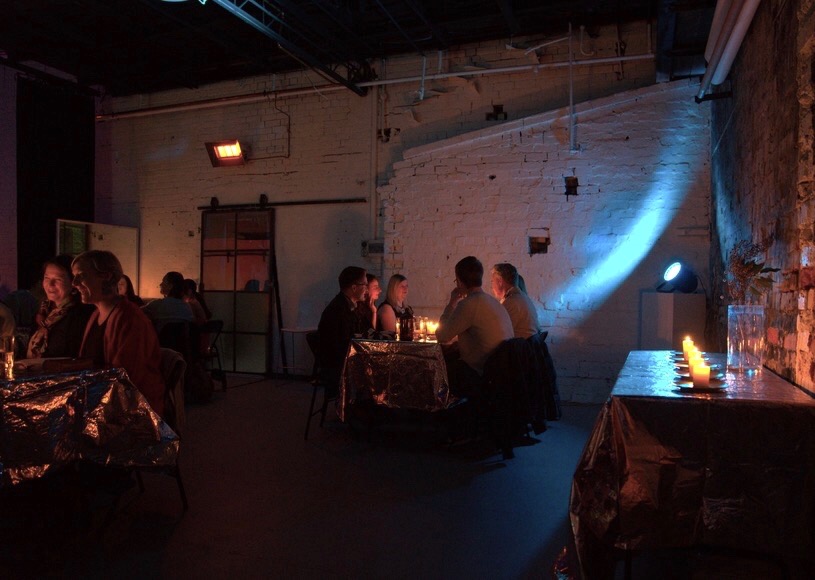 Next public event: Saturday 24th August
We'll gather once again at O_Studio, hidden down Fitzroy's cobblestone streets. We'll warm ourselves around their cozy fireplace on a mid winter's night to dine, muse, and delight in a meeting of minds. All welcome.
Event alerts
Be the first to know. Sign up for event alerts, discounts, and early access to tickets.
Corporate team building events
Unique and scientifically designed dining experiences and overnight staycations for groups of 6 to 84 people. Formulated to help build communities in the workplace, create high performing teams, and facilitate psychological safety.
A curation of articles, videos, and ideas that are inspiring our questions and getting us to think about the future, the past and our place in-between.